Welcome to Rimmiez!
The best rim dips you'll ever have!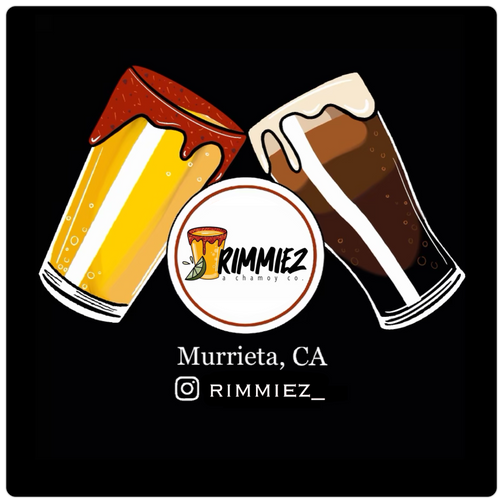 Rimmiez

10

products

Limited Edition Flavorz

7

products

Rimmiez Extras

4

products

Rimmiez Snackz

2

products
To Our Customers
WE APPRECIATE YOU! We know you have lots of options available to you, so it means the world that you chose us for your chamoy & rim paste needs! We can't thank you enough for supporting our small, family run business!
Sincerely,
The Rimmiez Crew